Lighting can be a tricky business, imagining spaces, how light will sit in it's surrounding, what light levels suit best to what rooms and what products best suit to achieve that is only something years of experience can tell and here at T&G Electrics, that's exactly what we can deliver to you.
If the lighting in your home requires updates, replacement or repair, you need to hire a qualified electrician to do the work for you. This is particularly true for lighting in rooms where you may encounter moisture such as bathrooms or kitchens.
We take care of all of the safety requirements for you and can advise on the most attractive and energy efficient lighting scheme for each room – or for your house as a whole, as part of a carefully thought-through design scheme.
We also offer a wide range of practical commercial solutions to provide spaces like warehouses, parking lots, shop fronts or shop floors with lighting that can be long-lasting, safe and suitably bright for use.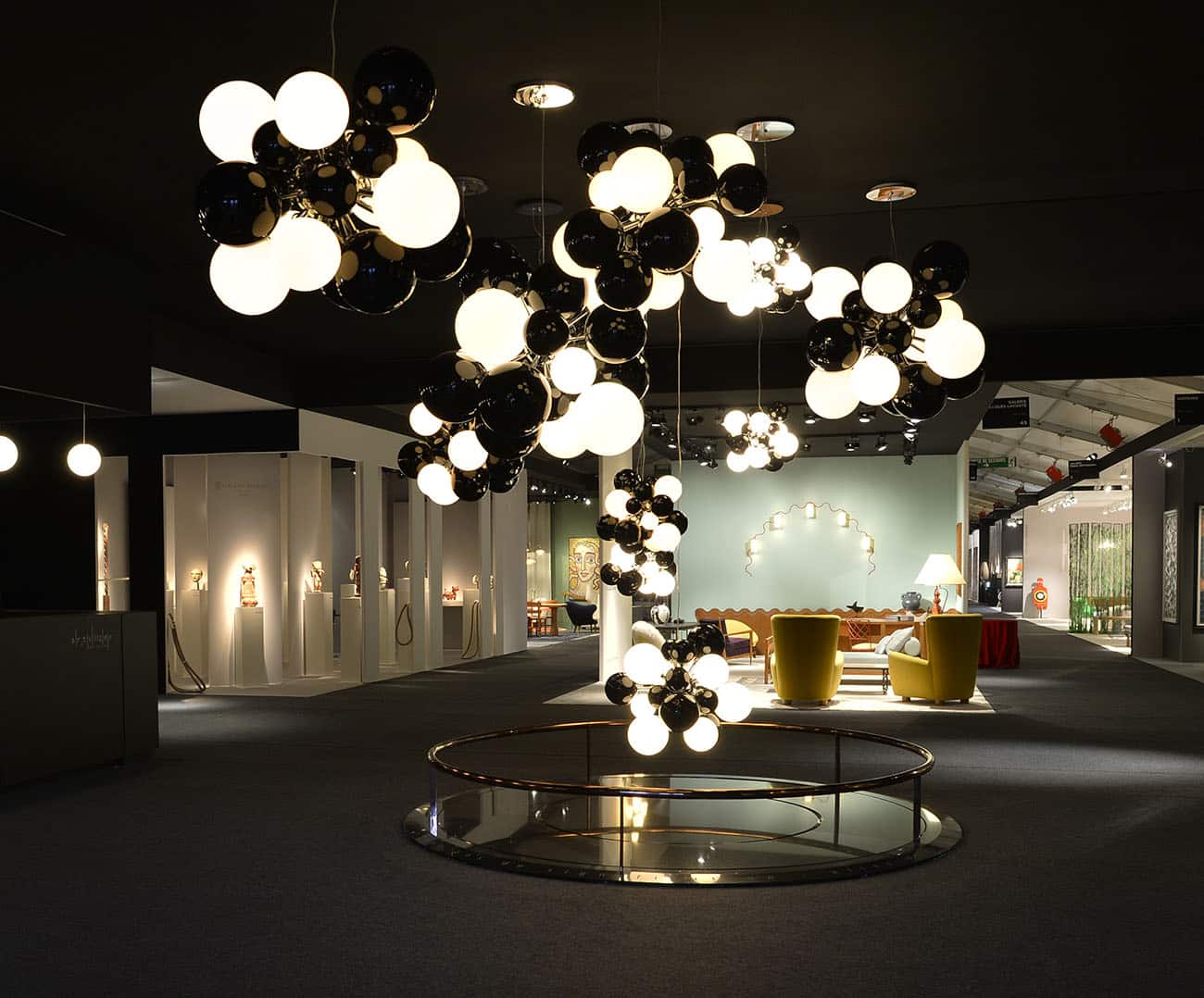 We also pride ourselves in being able to deliver suitable outdoor lighting installations that will last for years. We use the very highest grade IP protection to ensure all outside installations of lighting can withstand everything nature can throw at it, as well as yourself. With the increasing demand for outside space that can be enjoyed all year round, trust us to come up with a plan that can involve beautiful lights and even outside heaters to make the most of your space. rsfpackaging.com | Custom Boxes
What lighting products do we offer?
LED Downlights
LED Undercabinet lights
LED Panel lights
LED Track lights
LED Spotlights
LED Tape lights / Rope lights
Fluorescent lights
Spike lights
Festoon lights
Modular lighting
Plug in style lighting
Wireless (RF) lighting
Just about every type of lighting you can think of!